Pierre Lescot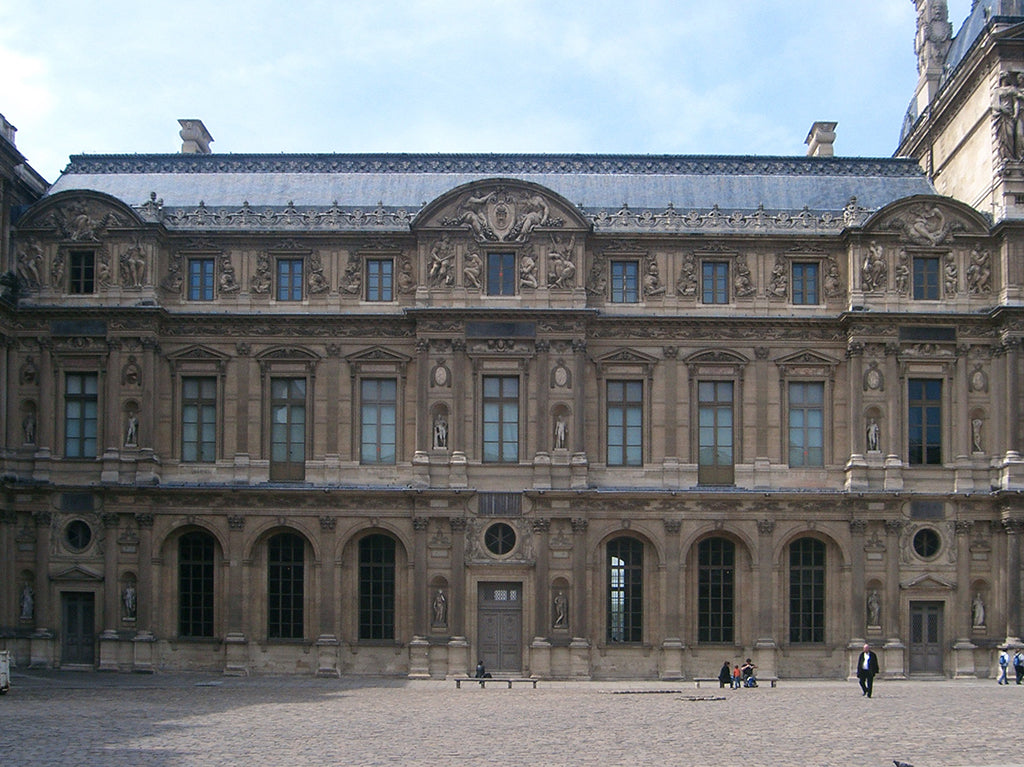 Born in Paris, Lescot was under the service of Lord Francis I of France. Who delegated him as an architect to be accountable for the building ventures at the Palais du Louvre which changed the old château into the royal residence that we know now. A task set forward by the Italian engineer and scholar Sebastiano Serlio was put aside for Lescot. 
Between 1540 – 1545, Lescot first accomplishments were the rood screen at Saint-Germain l'Auxerrois, which in any case is just a few models by Goujon. Who has been spared and in the Paris the Hôtel de Ligneris, which is now the Musée Carnavalet, it was entirely changed by François Mansart. Here and mainly in the plan of the Fountain of his direct structural part is outshone by Goujon's sculpture. He was likewise in charge of the Château de Vallery. 
Even though Lescot was affirmed in his position after the ruler's demise by his beneficiary Henry II, however; he still worked at the Louver venture until his death. The building was executed from 1546 to 155, and it had the form of a French style. It comprised of two stories with an upper room lavishly decorated with Jean Goujon's boards of bas-reliefs; it was delegated by a slanting rooftop, a conventional element of French building and down to earth in a blustery atmosphere. 
of masquerades and tourneys", as all court designers were required to deliver in the fifteenth to seventeenth hundreds of years. 
On his death, Lescot was succeeded by Jean Baptiste Androuet du Cerceau at the Louver.