LOUIS MAJORELLE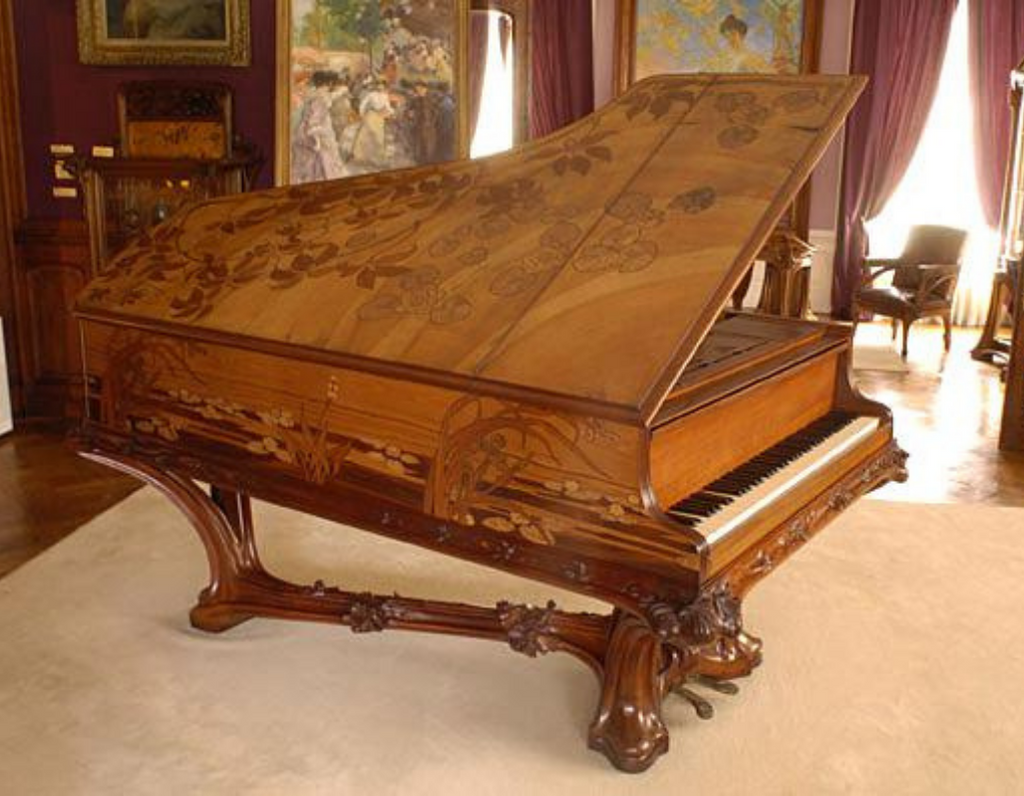 Majorelle was born on September 26th, 1859, in Toul, France. He was a well known French designer and decorator. He invented most of his designs. His designs were remarkable in style and unique in pattern. Majorelle was one of the most outstanding furniture designers during his time. His designs primarily promoted the Art Nouveau style. He was one of the École de Nancy Vice President after 1901. He worked with other members for the furtherance of the work of Lorraine decorative artists. 
He later employed Henry Sauvage in 1898; the young man was a partisan architect who joined Weissenburger to build his own house then, popularly called Villa Jika. Majorelle built his home not too far from his factory where he operated from. It was a relatively new part of the town called Nancy. The building occupied a massive area of land that made it looked like a country estate. He built his house and factory in the land given to him by his mother-in-law. 
Weissenburger's three-story masterpiece design work for the building represented the true image of the Art Nouveau style. It has several bow windows alongside flora motifs that covered the exterior surface. The interior work, furniture, and ironwork were created and designed by Majorelle. He later furnished his studio on the third floor in the building. 
During World war 1, he planned to continue his work in Nancy, his factories caught fire in 1926, due to an incident not related to the war. Due to the configuration of the studio house, (made of wood and all flammable materials), it was burnt beyond recognition. His works, sketches, awards, equipment, archives all ent with the flame. As if that wasn't enough, in 1917; a German aircraft destroyed the city with a bomb and Majorelle's shop wasn't left out. It was also reported that the German troops looted the shop. 
Before the end of the war, Majorelle relocated to Paris, France. While there he offered to work for his fellow designers in their workshops. He re=opened his factory and the shop shortly after the war, where he continued to design furniture, and he also partnered with the Daum Glassworks. 
He died in 1926, in the city of Nancy. Since his wealth was damaged during the cold war, his family couldn't afford to continue living in the Villa Majorelle. The house was later sold in bits, and his factory ceased operations in 1931. The new owners of the Villa Majorelle remodified the building and added an enclosure to the front terrasse. Today, the Villa Majorelle is now the property of Nancy, and it's currently undergoing a long-term project of constant remodeling and beautification.