Jules Gouffe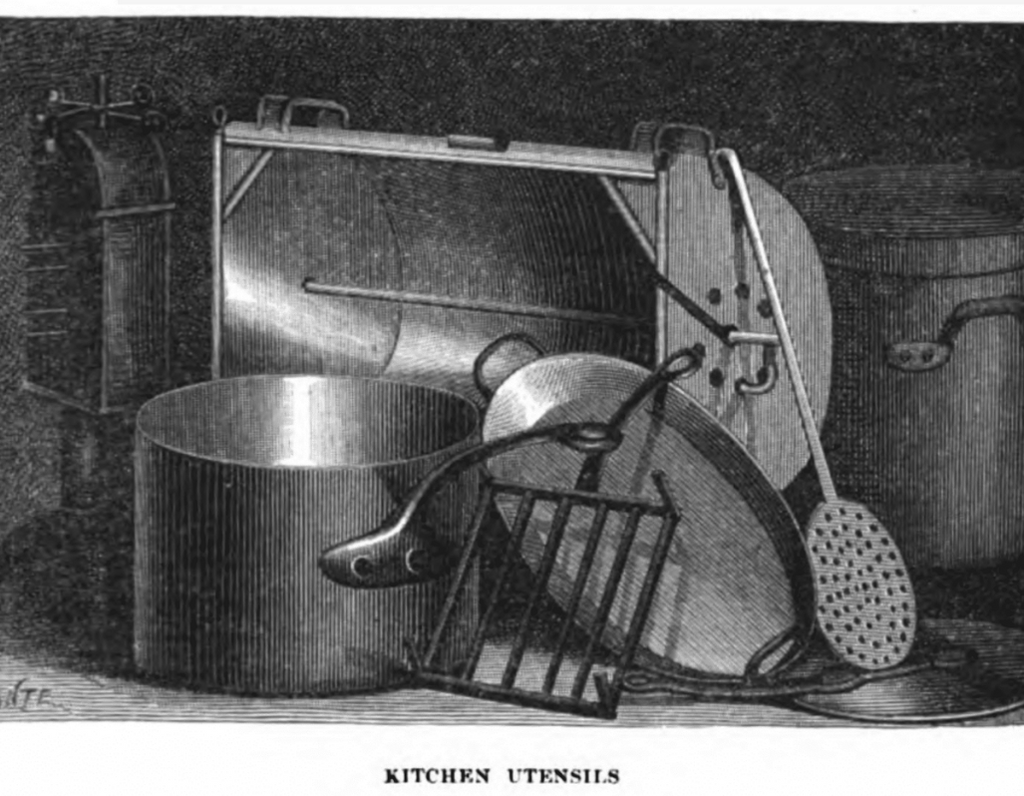 Jules Gouffe is a French chef and also pâtissier who was born in 1807 in Paris. He had a nicknamed which is l'apôtre de la cuisine decorative, meaning Decorative cooking's apostle. 
Much of his experience in the profession dates back to when he started working under his father who then had a shop for baked goods meaning a patisserie. Gouffe wrote in his Livre de Pâtisserie that his former teacher Antonin Carême discovered and appreciated his talent when Antonin was passed by and came across the pièces montées, meaning a decorative confectionary centerpiece presented in a sculptural or architectural used for formal bouquets. This was on display in the shop situated at Saint- Merri road in Paris. Carême's offered to take in Gouffe. 
His first employment was amidst the ball held in 1823 by the city of Paris to pay tribute to the Duc d'Angoulême to praise the Spanish Expedition which 7000 visitors went to. In 1840, he opened a shop regret du Faubourg Saint-Honoré which would before long pick up popularity. He sold the shop in 1855. He acknowledged an offer which came from Alexandre Dumas and also the Baron Brisse to end up cook at de bouche Jockey-Club de Paris in 1867. 
At the time of this position, he composed great books that would guarantee him fame and money. The vast majority of the works have been converted to English by his sibling, Alphonse Gouffé. 
Some of his remarkable works and legacy which is still being utilized by present-day chefs are listed below, 
The Cookbook: Including the kitchen and the large kitchen with 25 planks printed in chromolithography and 161 woodcuts drawn from nature by E. Ronjat, Paris, Hachette Bookstore (1867)   (The Royal Cookery Book) 
The Book of Pastry: A book containing ten chromolithographic plates and 137 woodcuts from oil paintings and drawings by E. Ronjat, Paris, Hachette Bookstore (1873) (The Royal Book of Pastry and Confectionery) 
Recipes for preparing and preserving smoked and salted meats and fish, terrines, galantines, vegetables, fruits, jams, family liqueurs, syrups, which is petits fours, and the Paris, Librairie Hachette (1869) ) (The Canned Book) (The Book of Preserves). The Book of Soups and Soups containing more than 400 recipes of French and different soups (1872) (The Book of soups and soups)(The Book of Soups). Jules Gouffe was a man whose presence had a significant impact in the evolution of French gastronomy. He was very professional in the study of the relationship between food and culture, the essential art of serving rich and delicate mouth-watering food and also the cooking style, the manners of good eating. Jules Gouffe died in 1877.