Diego Giacomett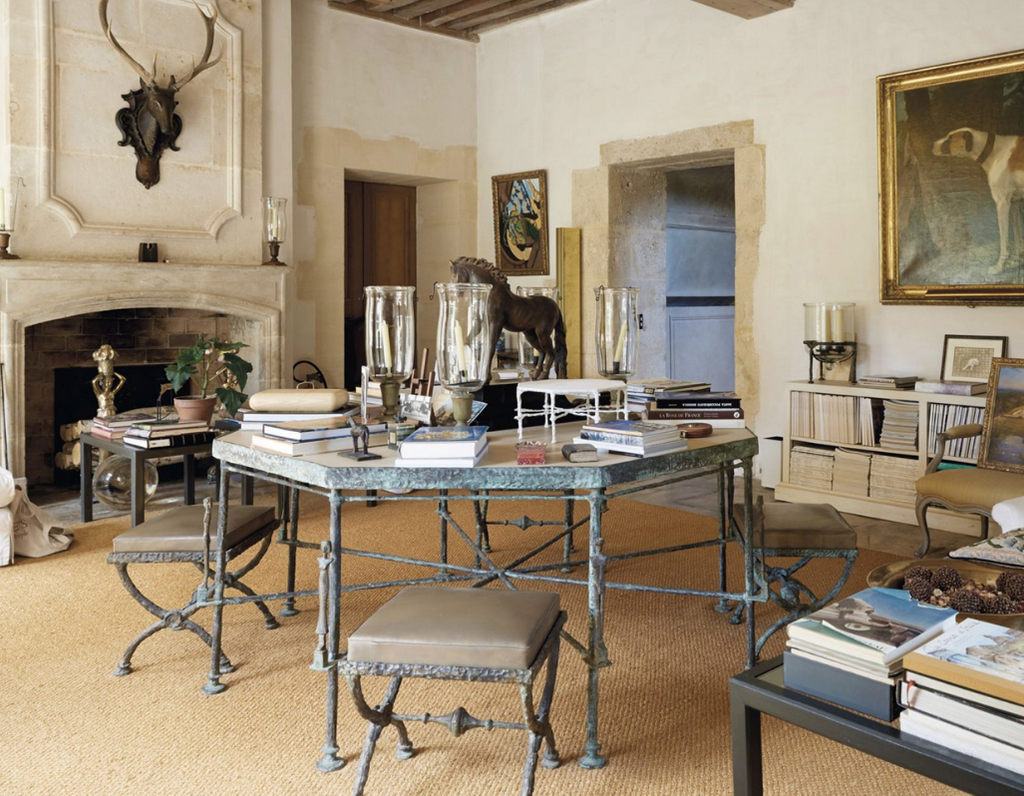 Diego was the younger brother of Alberto Giacometti, who was a renouned sculptor. Diego was born on the 15th of Nov, 1902. He was a great designer and sculptor artist. His father, Giovanni; was a painter. He was born into a humble family of moderate class. In 1925, he relocated to Paris to live with his brother, who was then a student at the academy of the Grande Chaumiere. 
Alberto and Diego worked together on projects and their designs were so close that you couldn't tell the difference between one from the other. They operated from the same studio in Paris. Diego produced his first design of an animal sculture during the World War II. Due to the fact that he grew up in a farming environment filled with all sorts of animals, hence; animals were often the subject of his designs. He was deeply fascinated by the animal life due to his indepth love and the closeness he had with animals during his childhood. He was known to have desined lots of amusing and hilarious sculptures. He designed an animal with an Ostrich egg, becasue his friend gave him the egg, and since it was of no use to him, he transformed it into an amusing design. His animal art collection was a rich but natural one that portrayed his deep love for animals and what they stood for during his time. His primary material was bronze, which he used to sculpt extensively. His animals were of a perculiar nature and technique, for instance; the lost Wax. They were designed in such a creative manner to have earned him great recognition and respect during his time. 
From the 1950's he increased his collection of arts object and furniture. His works comprised ostly of those commisioned by art collectors, interior designers and gallerists. After his brother died shortly thereafter, Diego concentrated on his work and expanded on them. He was known to have successfully created about 5000 arts work and sculptures, which he sold to close friends and other patrons. The design and decor of the Picasso meseum in Paris was also credited to him. The metal fittings, furniture design, banisters, on the ceiling lamps as well as the doors were part of his work. Unfortunatly, he was not alive to see the official openeing of the meseum he worked immensely on becasue he died on the 15th of July 1985, in Paris. His work are still praised and emulated till date, especially by sculptures that emerged after his demise.